-Introducing a part of our facilities for production processing and inspection that realize high quality and high accuracy-
In order to meet a variety of increasingly sophisticated customers' requests, we introduce original cutting-edge equipment on a regular basis. We usually install two units of the same equipment in order to avoid delay in delivery due to machinery troubles.
A large-scale blade center that can meet customers' stringent requirements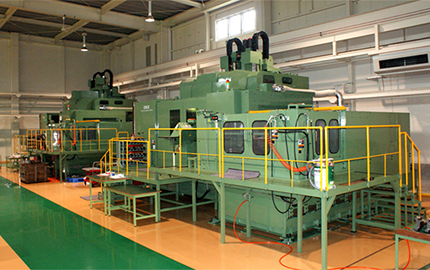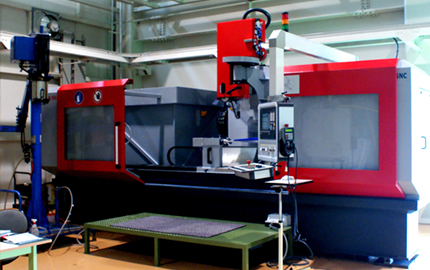 A large-scale grinder that improves grinding efficiency and fabricates products with more precision.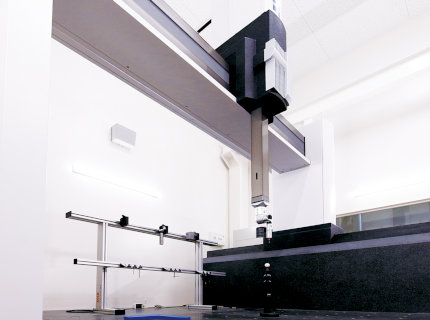 A 3D measuring machine that assures a high level of quality that satisfies customers' strict requirements